FSM Certification
Unlock the Value of Functional Safety Management Certification
In today's ever-evolving landscape of functional safety standards, demonstrating the adequacy of your Functional Safety Management (FSM) system to end-users is crucial. At Risknowlogy, we offer the best support and a streamlined certification process that is refreshingly easy and low on bureaucracy.

With our expertise, we certify FSM systems according to IEC 61508, IEC 61511, ISO 26262 and other related functional safety standards. Let us guide you through the journey of achieving FSM certification effortlessly.

Core concept #1 - Lifecycle
Every functional safety project needs a well-defined lifecycle. An FSM system ensures that the right people carry out the right tasks at the right time, even before the SIL project commences. This sets the foundation for a successful outcome.
Core concept #2 - Competency
Harnessing the expertise of competent professionals is vital. An FSM system ensures that you assemble a highly skilled team with the knowledge and experience to deliver exceptional results.
Core concept #3 - Verification, Validation, Assessment and Audits
Even the most skilled professionals can make errors. That's why FSM incorporates comprehensive verification, validation, assessment, and audit processes. An FSM system minimises the chances of mistakes, ensuring the highest quality and reliability.
Core concept #4 - Documentation
In the world of functional safety, documentation is key. An FSM system provides the proper documents, templates, and a robust document control system. Every step, every decision, and every milestone is documented, ensuring transparency and traceability.
Core concept #5 - Procedures
Functional safety should always be present. You strive for consistent and outstanding results on every SIL project. An FSM system establishes transparent processes, procedures, templates, and work instructions, setting the stage for success.
all stakeholders benefit from FSM
Experience the Power of FSM Certification with Risknowlogy. Unleash the potential of your functional safety management and demonstrate your commitment to excellence. Let us be your trusted partner in achieving functional safety goals. Together, we'll navigate the complexities and unlock new opportunities.
Functional safety management is at the core of every SIL project
At Risknowlogy, we recognise that Functional Safety Management (FSM) lies at the heart of every SIL project. When you and your company master FSM, achieving the desired SIL becomes a reality. We offer various functional safety management system certifications to support you on this journey.
We are driven by our mission to make functional safety accessible and manageable for all. Our deep expertise, unwavering commitment to excellence, and human-centric approach enable us to empower organisations like yours to excel in functional safety management. Embrace the power of FSM with Risknowlogy and unlock new possibilities for SIL projects.

End users rely on a robust FSM system to conduct assessments and audits. They must evaluate EPCs, engineering companies, system integrators, and product suppliers. Furthermore, they must assess and audit the operational phase of the safety lifecycle. FSM serves as a core principle for end users, ensuring that installed safety functions and systems maintain their SIL levels. We would like to strengthen your FSM practices and enhance safety assurance.

FOR EPC and engineering companies
EPCs and engineering companies collaborate closely with end users, playing a crucial role in the early stages of the safety lifecycle. The work they perform determines the selection and construction of the correct safety functions. FSM is essential in executing these stages effectively, enabling the delivery of safety functions and systems that truly align with end users' needs. Increasingly, end users require FSM systems from EPCs and engineering partners that adhere to functional safety standards. We'd like to encourage your organization to meet these demands with confidence.
System integrators, as suppliers to end users, require a robust FSM system. They are responsible for building and integrating safety functions and systems that will be installed in the field. Their focus primarily revolves around application programming and hardware/software integration. Accurate execution of these tasks is crucial to ensure the delivery of the right safety functions to end users. Our expertise can help you establish a comprehensive FSM system, minimising errors and maximising the effectiveness of your safety solutions.

FOR Product manufacturers & OEMs
Many product suppliers must implement an FSM system compliant with IEC 61508. They need to practice functional safety management throughout the entire hardware and software development lifecycle, ensuring the appropriate measures are taken to prevent and control failures. Embedding these practices into their FSM system is critical for their success. Join forces with us to strengthen your functional safety management capabilities and deliver reliable, compliant products.
Certification process
FSM System Certification Made


Practical, Fast, and Cost-Effective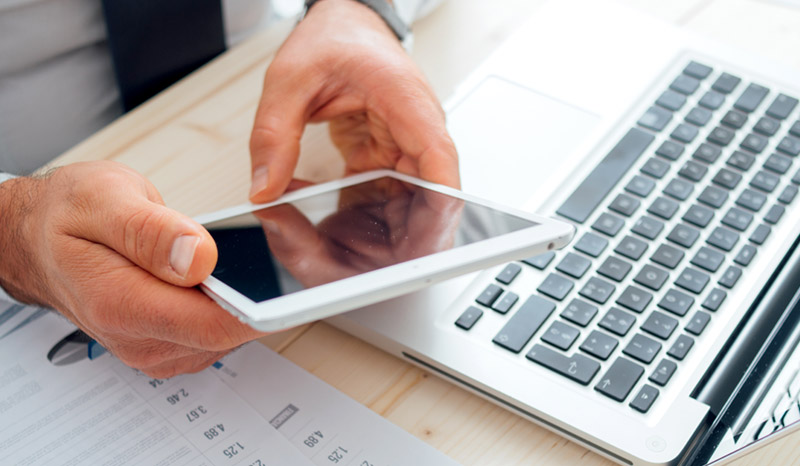 STEP 1. GAP ANALYSIS - Bridging the Divide
At Risknowlogy, we understand that many companies already have established quality systems and procedures in place. Our first step is to conduct a thorough gap analysis, where we align your existing practices with the requirements of the functional safety standard. By minimizing the workload and leveraging your existing framework, we ensure a seamless transition towards certification. Together, we gain a clear understanding of your current standing and identify the areas that require attention and improvement.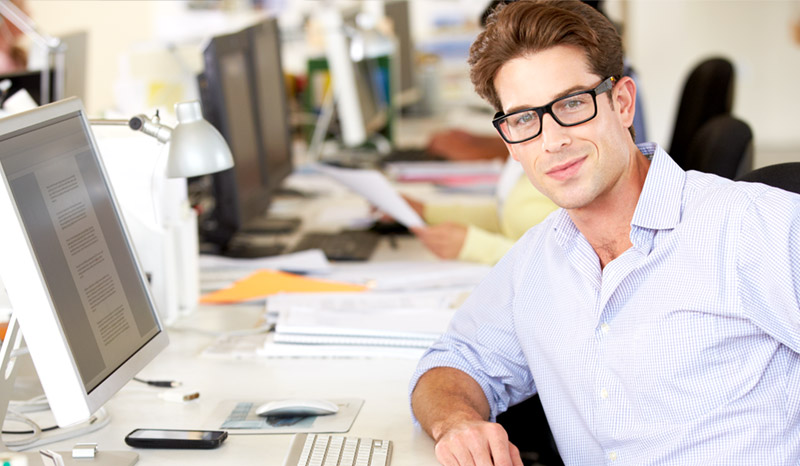 STEP 2. DOCUMENT REVIEW - Building a Solid Foundation
You provide us with the necessary documentation that supports your FSM system, and our expert team meticulously reviews and verifies it against the FSM requirements. This collaborative process may involve iterations until all documentation is compliant, ensuring that your FSM system is robust and reliable. With Risknowlogy, you can trust that your FSM system is backed by solid documentation, instilling confidence in your stakeholders and enhancing your overall compliance.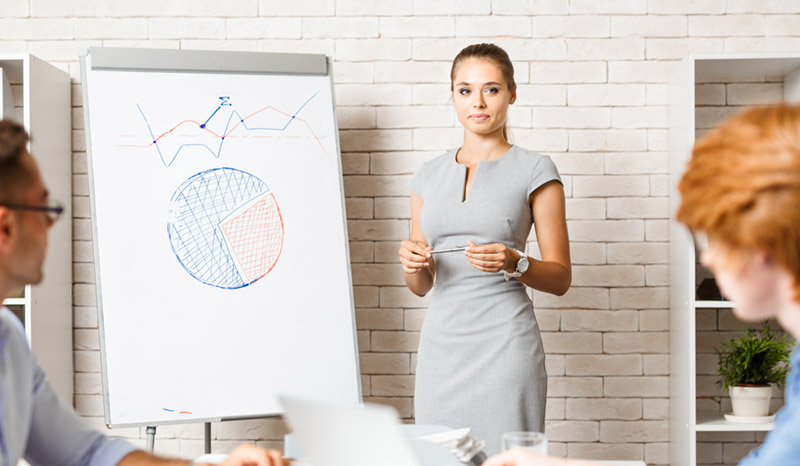 STEP 3. CERTIFICATION - Recognizing Excellence
Once all documentation has been thoroughly verified and assessed, we issue a comprehensive certification report and FSM certificate. These invaluable documents serve as indisputable evidence to any party, whether it be government entities, insurance providers, clients, or management, that your FSM system fully complies with the functional safety standard. With Risknowlogy's stamp of approval, you can proudly demonstrate your commitment to excellence and gain a competitive edge in the industry.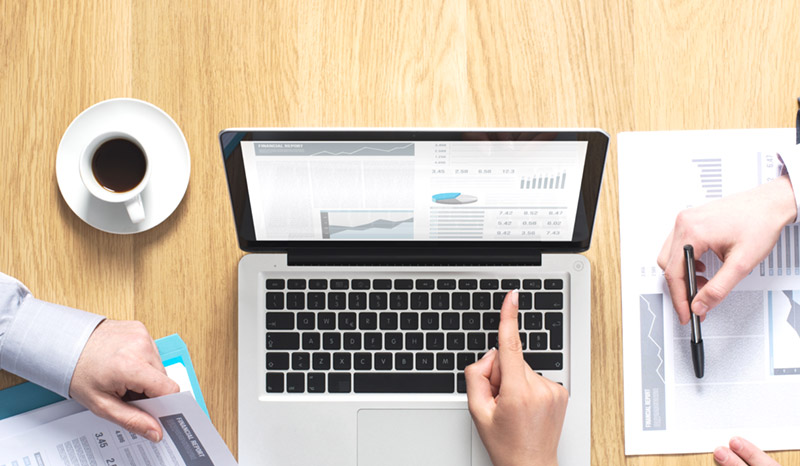 STEP 4. periodic AUDITS - Ensuring Continual Improvement
Recognizing that an FSM system is dynamic and ever-evolving, we emphasize the importance of periodic audits. Through regular audits, we ensure that your FSM system remains effective and aligned with the evolving functional safety landscape.  A successful audit culminates in the re-certification of your FSM system, affirming its continued relevance and compliance. With Risknowlogy, you can stay ahead of the curve and keep your FSM system and certification up to date, setting new benchmarks for operational excellence.
Practical, Fast, and Cost-Effective
Streamline your FSM system


Certification in Two Phases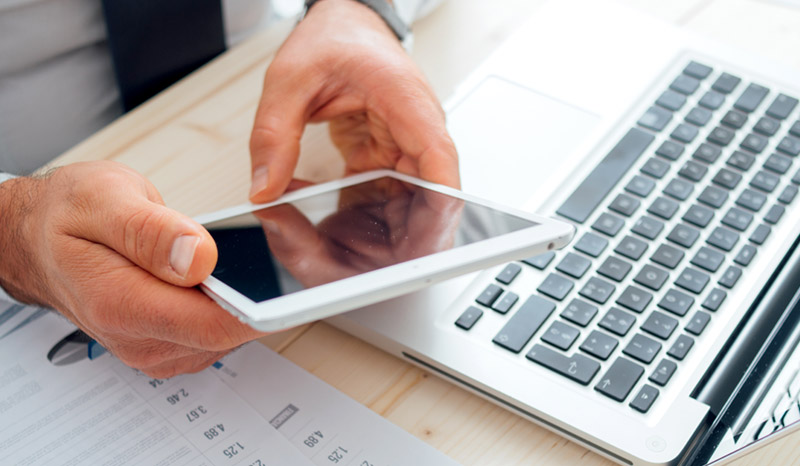 FSM System - Phase 1 Certification: Building a Solid Foundation
At Risknowlogy, we understand that functional safety management is crucial across industries. Our Phase 1 certification focuses on standard functional safety management procedures and documentation essential for compliance, regardless of your company's role - an end user, EPC, engineering company, system integrator, or product manufacturer. This foundational certification establishes a robust FSM system that forms the bedrock of your functional safety endeavours.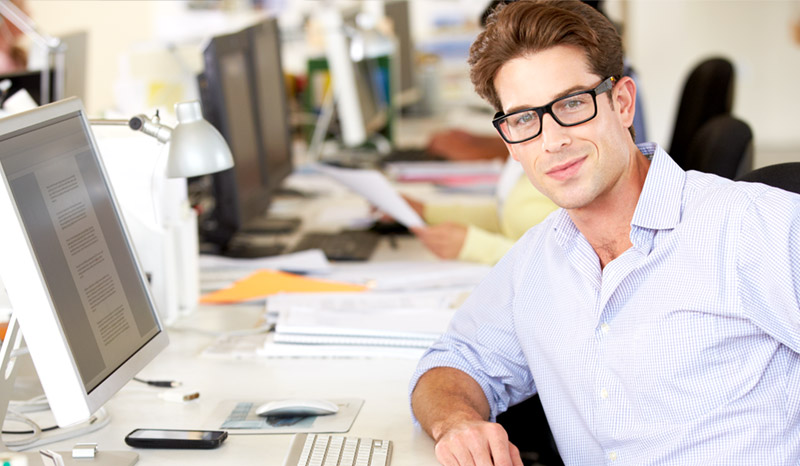 FSM system - Phase 2 Certification: Tailored for Excellence
Building upon the Phase 1 certification, Phase 2 certification delves deeper into your specific industry and operational requirements. We address the unique functional safety management procedures and documentation needed for the lifecycle phases relevant to your company. Whether you are an end user, EPC, engineering company, system integrator, or product manufacturer, our phase 2 certification ensures that your FSM system aligns precisely with the nature of your work and the applicable lifecycle phases. By tailoring our approach, we empower you to achieve optimal functional safety outcomes and elevate your industry standing.

Fast, Practical and Cost-Effective
We have ready to use
FSM system templates
When Risknowlogy certifies your company, you do not stand alone. We support you from day one with templates that make the process easy. These templates give you a jump start and reduce the FSM system certification time by 75%. The following templates we can bring to the kick-off meeting.
FSM System
Certification
todays your certification project starts
Functional safety can be challenging. But certifying functional safety brings your project to a whole new level.

Our certification process is practical, fast and cost effective. Contact us for a free consultation, questions about the certification process or to start a new certification project.